Ranch Hand Road Show
Sycamore Ranch hosts special events and particpates in regional wine, food and art festivals.
Check our calendar for future winery events and availability.
December 2022
2022 Holiday Wine Club Pick Up Party
11:00 AM to 5:00 PM
Sat, Dec 3, 2022
Venue:
Sycamore Ranch Vineyard & Winery Tasting Room
Contact:
Richard or Elizabeth (909) 338-1725,
reservations@sycamoreranch.com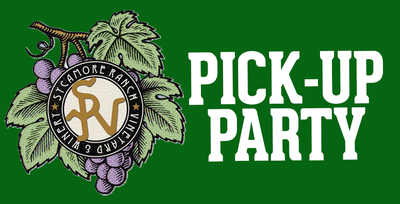 Free to Wine Club Members / $35 for Non-Members
​RSVP's are always appreciated.