Contact Us!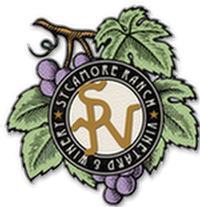 Sycamore Ranch will not be hosting any tasting appointments until Spring of 2021. We will take this time to reboot, bottle and prepare for what is sure to be a stellar line-up of wines and hard ciders for 2021!
Limited wine and hard cider sales will still be available online and for pick-up by appointment, while supplies last.
Thank you for your continued support, we look forward to seeing you again in the new year.