Contact Us!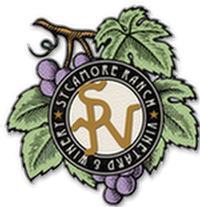 To make a booking or for further information:
reservations@sycamoreranch.com
(909) 338-1725
Outdoor Tastings by appointment only:
Outdoor Seated Tasting Reservations Available.
Due to harvest season, and shorter daylight hours, outdoor tastings are available only on
Saturday and Sunday-12:30pm or 2:45pm.
Due to liability issues, as of November 1st we can no longer accommodate minor guests.
Please arrive no more than ten minutes prior to your reservation.
Appointments are for 21+ Only.