Richard Krumwiede
Winemaker, Viticulturalist, Landscape Architect, Farmer.
---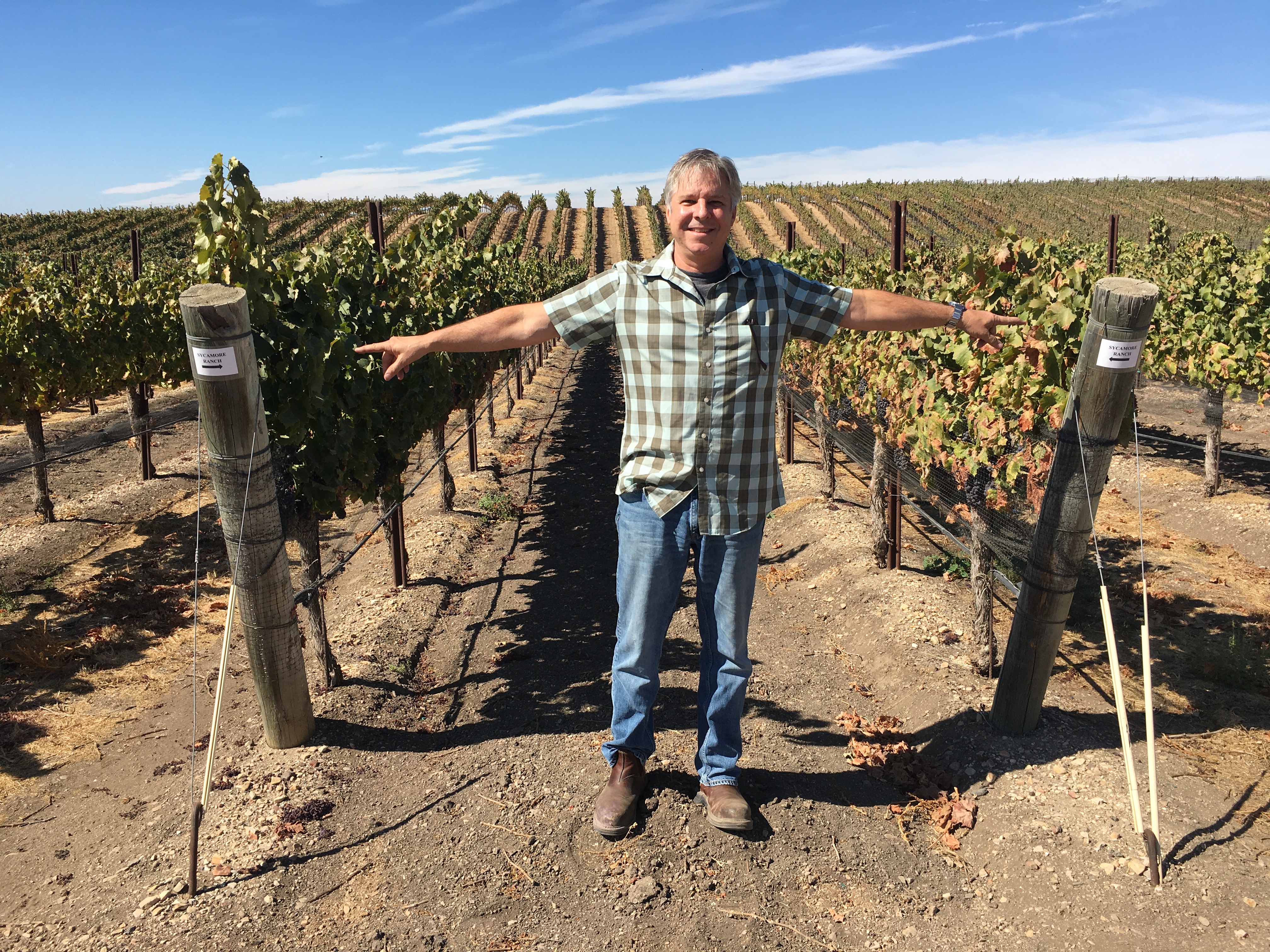 What started as a lark turned into a full-time endeavor. After a successful career as founder and president of a prominent, Inland Empire area landscape architecture firm, Richard jumped both feet into the art, science and magic of winemaking.
With the encouragement of friends and mentors from wineries both near and far, he has developed a knack for producing award winning vintages.
Never one to rest on his laurels, Richard is a lifelong learner and his desire hone his craft includes continuing his education. This thirst for knowledge led to his successful pursuit and completion of the Winemaker Certificate Program at the University of California Davis.
Go Aggies!