Razzleberry Hard Apple Cider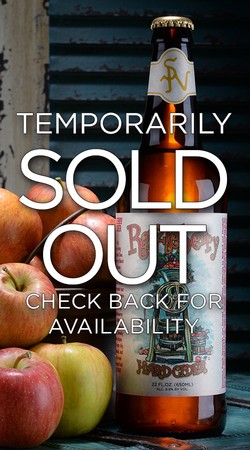 Hug A Jug, Don't Chug-a-lug Take a Sip and See, Our Razzleberry Cider is a Home Grown Specialty!
Yes, those same elves who have harvested our heirloom apples for ages have given us their secret recipe for our very own Razzleberry Hard Cider. A luscious overtone of raspberry embraces easily with our already scrumptious antique apple recipe: super dry, lightly carbonated, and aromatic - the most fanciful beverage that you'll drink TODAY!